Google.com is a search engine website, you can use to research on the internet.
Ernst Roets from Afriforum teaches us today how to use google.
Step one, Find a device. Assuming you are not using one to read this.
To use Google, you need a device that is connected to the internet, like a cellphone, a tablet or a computer.
Step two, open a browser.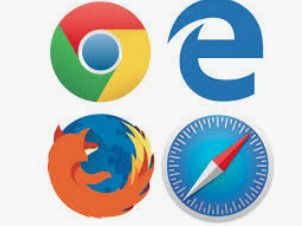 type www.google.com in adress bar. Then press enter.

Step three. Type "David Mabuza violent take over" in search bar and press enter.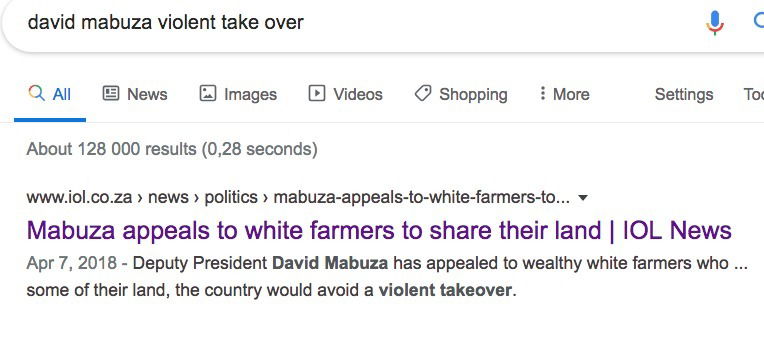 Read it here.

Step four. Google: "Zweli Mkhize no black property will be targeted"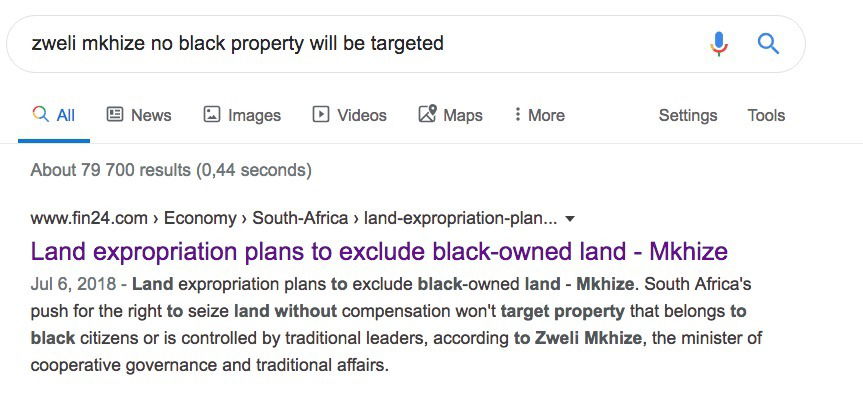 Read it here
Step five. Google Cyril Ramaphosa Ultimate Paradise